THE NORDIC ESG AND IMPACT™ FUND
As investors, we're constantly looking for new and profitable opportunities. For most of our history, we viewed the Earth as an infinite resource, but our world is changing: unique ecosystems on every continent are being pushed to the brink of collapse, and global warming is altering our planet in ways we are only just beginning to understand. Building a global green economy and a more sustainable tomorrow is the challenge of our era – but like all great challenges, it is the catalyst for immense opportunity.
At AVG Group, we invest in companies that are trying to change the world for the better.
PRACTICAL CONSIDERATIONS ON
IMPACT INVESTING
KARL ANDERSEN SPEAKS AT
SANNE'S 2021 US ESG WEBINAR
KARL ANDERSEN, CEO, SPEAKS AT THE GLOBAL ESG LIVE EVENT WITH HEDGEWEEK
AVG Group Sarl Make Strategic Investment into TGN Energy AS and to ReBrand as Greenlight Asset Management with the Launch the Climate Technology Fund II
OSLO, Norway and LUXEMBOURG, March 24, 2023 /PRNewswire/ — AVG Group Sarl (AVG), through its investment fund, the Nordic ESG and Impact Fund SCSp (the "Fund") has made a strategic investment into TGN Energy AS ("TGN"), a Norwegian hybrid energy management company. TGN has created an energy management system that integrates all forms of renewable energy into one platform. TGN programs its smart batteries to optimize energy systems for corporates.
THE LATEST FROM GREENLIGHT GROUP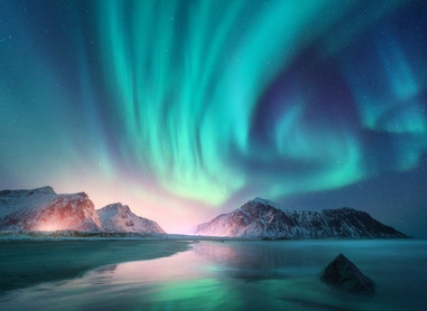 We would love to speak with you about your company.
Contact our team today to help you grow.
CONTINUE GROWING YOUR BUSINESS
Subscribe to our mailing list to receive news, articles, events, and much more

from Greenlight Group.