Greenlight Group - Best Renewable Energy Solutions
The World needs Green Investing
GREENLIGHT GROUP LEADS THE WAY
Discover the remarkable transformation happening in the world of energy, where cutting-edge technology is revolutionizing the way we harness power. Embrace the unstoppable rise of renewable energy sources like wind, solar, and hydro as they pave the way toward a sustainable future. At Greenlight Group, we are not mere spectators—we are champions of green investing and committed to driving change. Our investment firm specializes in Nordic technology and infrastructure, actively supporting companies that are at the forefront of this energy revolution. Together, let's cultivate a global movement towards energy efficiency and create smarter cities and societies for generations to come.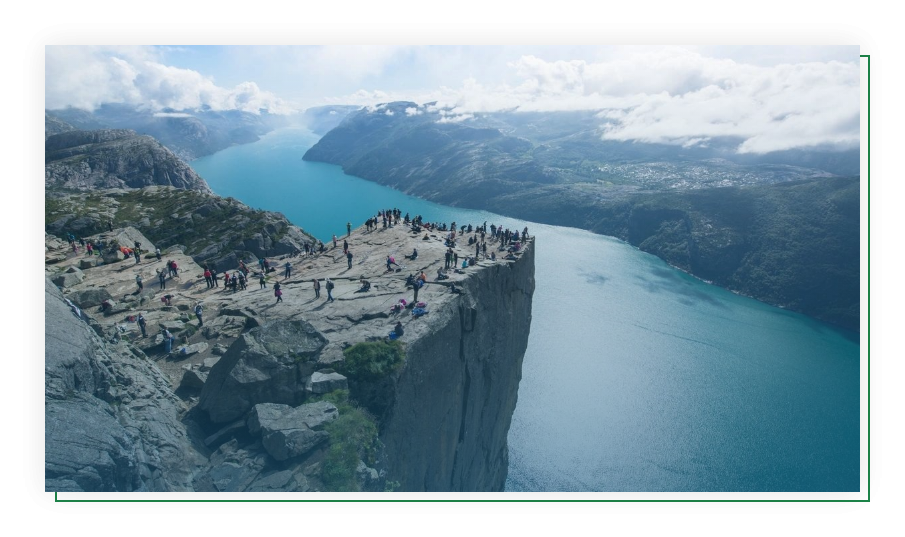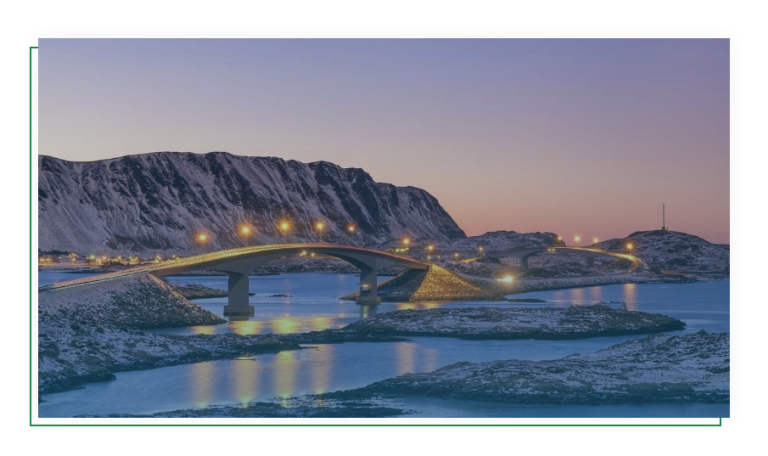 EMPOWERING GROWTH THROUGH EXPERT ASSET MANAGEMENT
When it comes to managing your assets, experience and expertise matter. Our investment committee boasts a team of seasoned professionals well-versed in both Capital Management and Operations. With a strong global presence spanning Norway, Luxembourg, Singapore, and New York, we provide invaluable support to Nordic companies aiming to expand their operations on a worldwide scale. At our core, we recognize the significance of energy efficiency as a driving force for sustainable progress. Our dedicated team understands the intricacies of optimizing energy usage, ensuring that your investments not only yield impressive returns but also contribute to a greener future. Partner with us as we navigate the complexities of asset management, leveraging the power of energy efficiency to fuel your growth.
UTILIZING GENEROUS FUNDING OPPORTUNITIES FOR NORWEGIAN COMPANIES AND PROJECTS
In Norway, a hotbed of innovation, numerous Nordic Governments and related institutions extend generous support to companies and funds. Through grants, forgivable loans, co-investments, and direct investments, these visionary entities pave the way for remarkable growth. At Greenlight Group, we seize these opportunities, leveraging strategic asset management to propel our portfolio companies and projects to new heights. With a keen understanding of the funding landscape, we navigate it adeptly, ensuring our partners receive the necessary support to flourish. Join us as we unlock abundant funding opportunities, driving success and forging a brighter future for Norwegian ventures.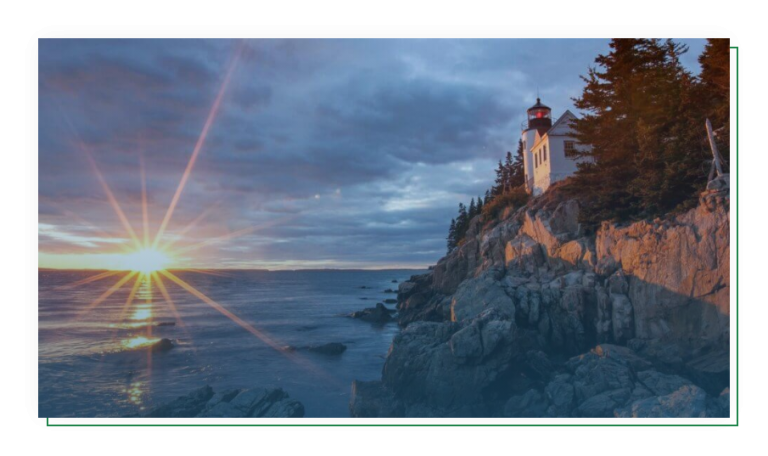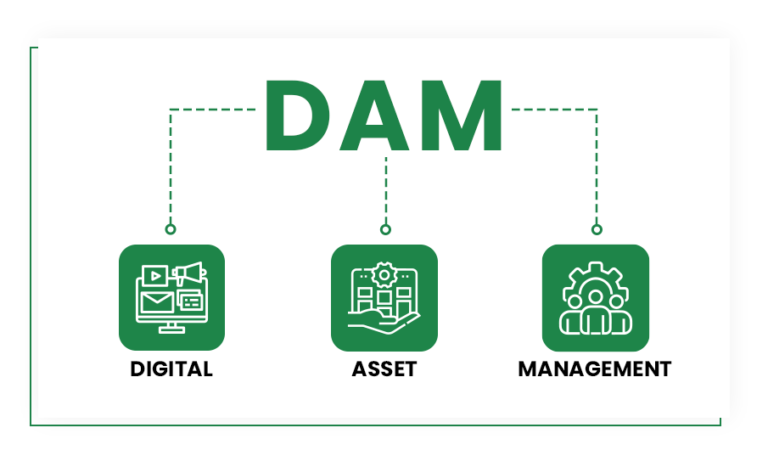 DIGITAL ASSET MANAGEMENT SOLUTIONS FOR SUSTAINABLE PROGRESS
The future of energy lies in our hands, and we must take responsibility for the steps we take today. At Greenlight Group, we are devoted to driving global progress through sustainable solutions. We recognize that digital asset management is an integral piece of the puzzle, allowing us to maximize efficiency and reduce costs. As a leader in this space, our team leverages cutting-edge technology to revolutionize the way investments are managed. Partner with us as we become stewards of this transformation, setting a new standard for responsible asset management and paving the way towards a greener tomorrow.
EMPOWERING ENERGY CONSUMERS WITH CLEAN, RENEWABLE ENERGY SOLUTIONS
As energy consumers, we have an obligation to protect our planet from the harmful effects of climate change. At Greenlight Group, we strive to make a positive impact by advocating for clean energy solutions and investing in renewable sources like wind and solar. By actively supporting these projects, we create smarter cities and societies that prioritize sustainability. Join us on this mission as we invest in the future of energy efficiency and empower individuals with access to regenerative resources. Together, let's champion a movement toward clean energy that will foster progress for generations to come.
Discover the remarkable transformation happening in the world of green investments – join us at Greenlight Group today! Our investment firm specializes in Nordic technology and infrastructure, driving global progress through sustainable solutions. Leverage our expertise and experience in capital management and digital asset management to maximize efficiency, reduce costs, and create a greener future. With Greenlight Group, you can have peace of mind knowing that your investments are contributing towards a sustainable tomorrow. Unlock the potential of clean energy today – the world needs green investing!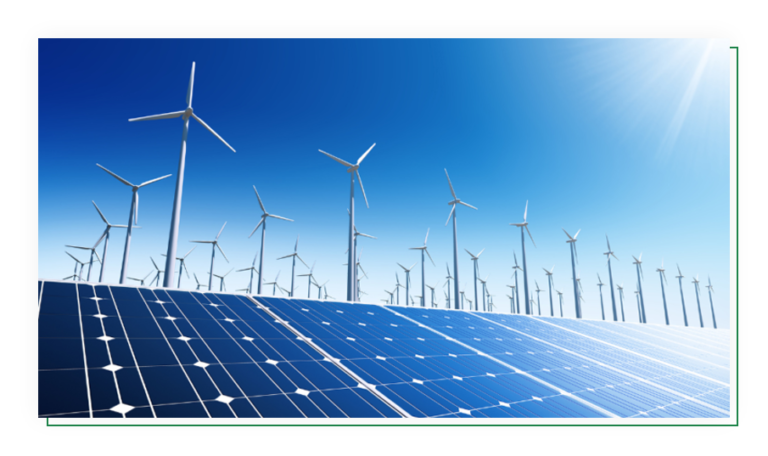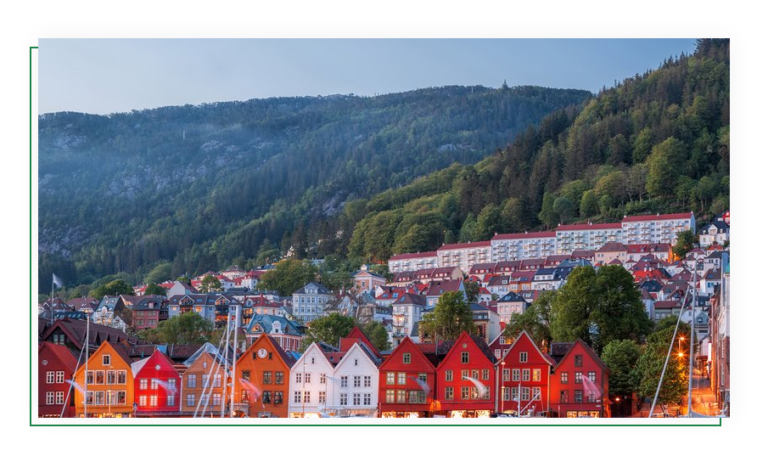 LINEAR ASSET MANAGEMENT: POWERING NORDIC COMPANIES TO SUCCESS
At Greenlight Group, we are passionate about unleashing the potential of Nordic companies. We recognize that Linear Asset Management provides an unparalleled opportunity to achieve success, leveraging technology and creative solutions to maximize returns and strengthen operations. With a combination of experienced advisors and cutting-edge tools, our team is dedicated to unlocking new vistas of growth. Together, let's create a brighter future for Nordic businesses – one powered by linear asset management.
We would love to speak with you about your company.
Contact our team today to help you grow.
CONTINUE GROWING YOUR BUSINESS
Subscribe to our mailing list to receive news, articles, events, and much more

from Greenlight Group.