OUR SUSTAINABLE PORTFOLIO
We're constantly looking for great companies that leave a handprint in their communities and the world. These are the ones that are part of our investment portfolio: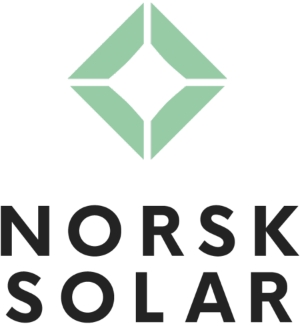 Norsk Solar is committed to holding the highest ethical standards and level of transparency possible. We are constantly evaluating how our activities affect nature, the environment, society, and the communities in which we operate.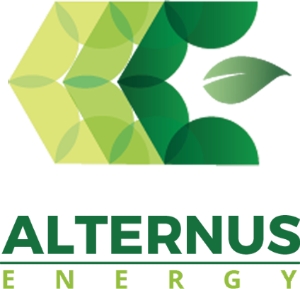 Alternus Energy Group Plc is an international vertically integrated independent power producer (IPP). Headquartered in Ireland, and listed on the Euronext Growth Oslo, the Company develops, installs, owns, and operates midsized utility scale solar parks. The Company also has offices in Rotterdam and America. Alternus Energy aims to own and operate over 3.5 gigawatts of solar parks by the end of 2025.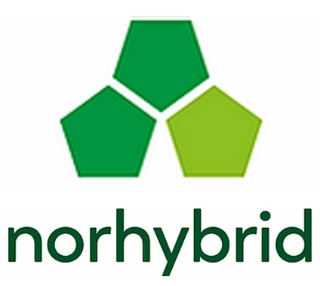 Norhybrid is determined to become a global leader in renewable energy and environmental protection in urban areas. We are focused on supporting energy transformation in order to provide smarter, dependable, and sustainable energy for everyone, regardless of where they are.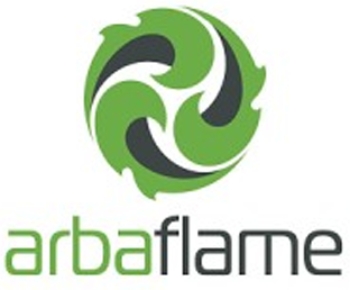 ArbaOne, located at Grasmo, outside of Kongsvinger, Norway, is the first full-scale commercial plant with an annual capacity of producing 70,000 tonnes of ArbaCoreTM, as well as furfural, methane and methanol.

Greenstat is a Norwegian energy company with a specific focus on green hydrogen, solar, wind and zero emission maritime solutions.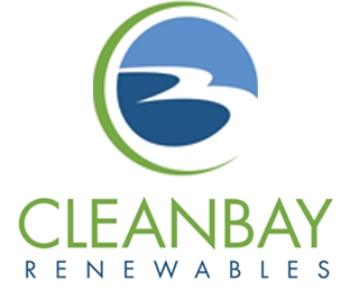 Founded in 2013, CleanBay Renewables harnesses science, technology and economics to tilt the balance back in favor of nature, while protecting the agricultural sector that provides a vital service to humanity.

Hyperthermics™ develops and supplies compact biotechnological facilities that convert organic waste into renewable energy – such as biogas and protein mass – significantly faster than other solutions on the market. The faster process is possible because our biotechnology uses extremophiles - bio-organisms from heat sources such as hydrothermal vents, volcanoes, and oil wells. These organisms permit a working temperature in the facilities of as much as 80°C.

TGN Energy is the natural partner for industrial buildings in need of energy optimization. Offering an energy management system (EMS) that can store, manage and sell your surplus power, the Norwegian company will turn your property into a virtual power plant while improving your BREEAM rating. The EMS optimizes the use of energy through various products such as TGN Grid and TGN Aggregate, providing both the physical microgrid with products and services for energy storage, and accessibility for energy trading through the aggregation platform that helps operate the power system.
We would love to speak with you about your company.
Contact our team today to help you grow.
CONTINUE GROWING YOUR BUSINESS
Subscribe to our mailing list to receive news, articles, events, and much more

from Greenlight Group.