RENEWABLE ENERGY AND NORDIC ESG AND IMPACT INVESTING
Greenlight Group is a premier asset manager with a seasoned team of industry professionals. We specialize in Nordic investments, offering expert guidance tailored to your needs. Our commitment to sustainability drives our focus on renewable energy and green investing. Trust us to navigate the changing investment landscape in the Nordics while aligning your portfolio with sustainable principles.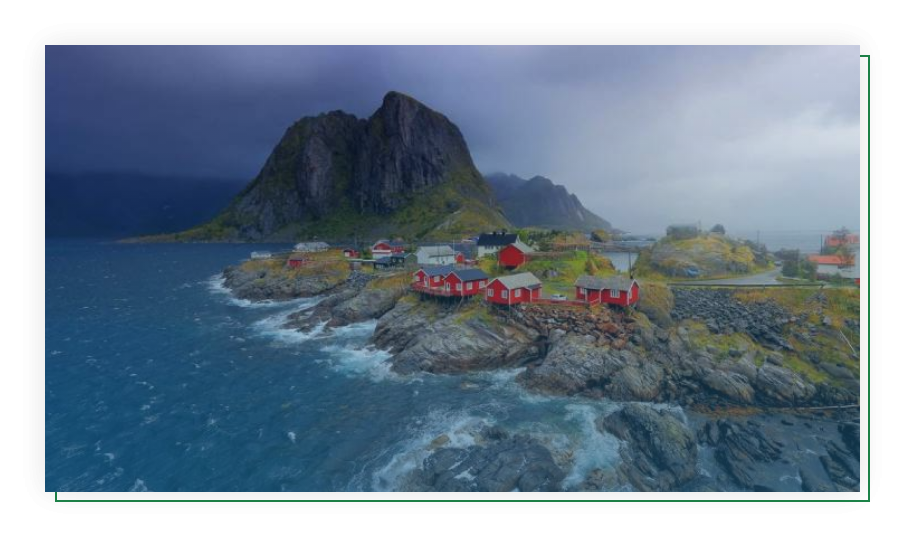 Daniel has over 30 years of experience in Finance and new Business Development. As an entrepreneur he has started several business, including the creation of investment funds in the real estate and technology sectors. He has acted as CEO and CFO of several companies.
Karl has been a strategic advisor to Norwegian Companies for +5 years focusing on technology advisory, capital structuring, Business Development, PR and marketing.
Mr. Rolf A. Wikborg is a Norwegian, Oslo based capital markets executive and is part of the Investment Committee team with AVG. He has broad international experience having worked at AMA.
Jim Lillis is a senior finance executive with more than 35 years of experience with technology, investment management and financial services companies experiencing rapid growth.
Nicholas has over 12 years of experience in Luxembourg assisting the setup and management of various Luxembourg regulated and non-regulated structures.
He sits on several AIFM boards working with both US and international investors and managers.
Nicholas is a licensed California attorney (inactive) and has experience in private equity, real estate and private debt funds.
Mark is a Founder of the Fund and has worked with Karl building Norwegian companies in the US and Singapore for the last 5 years. Mark was strategic in working on the anchor investors of the Fund and now sits as Director to oversee all management and operations.
Benoit holds a degree in accounting and has more than 20 years of experience in Luxembourg where he worked for Big4, a major real estate investment company and a large listed corporate service provider. He has a focus on corporate and institutional clients.
LET OUR TEAM HELP YOU GROW
We would love to speak with you about your company.
Contact our team today to help you grow.
CONTINUE GROWING YOUR BUSINESS
Subscribe to our mailing list to receive news, articles, events, and much more

from Greenlight Group.