The Nordics are a forward-thinking society and have been investing in their environmental, social, and governance (ESG) projects for decades. For example, the Norwegian sovereign wealth fund was one of the first signatories of the UN Principals for Responsible Investing. They used it to have (ESG) HMS policies that will empower employees and foster cooperation with shareholders.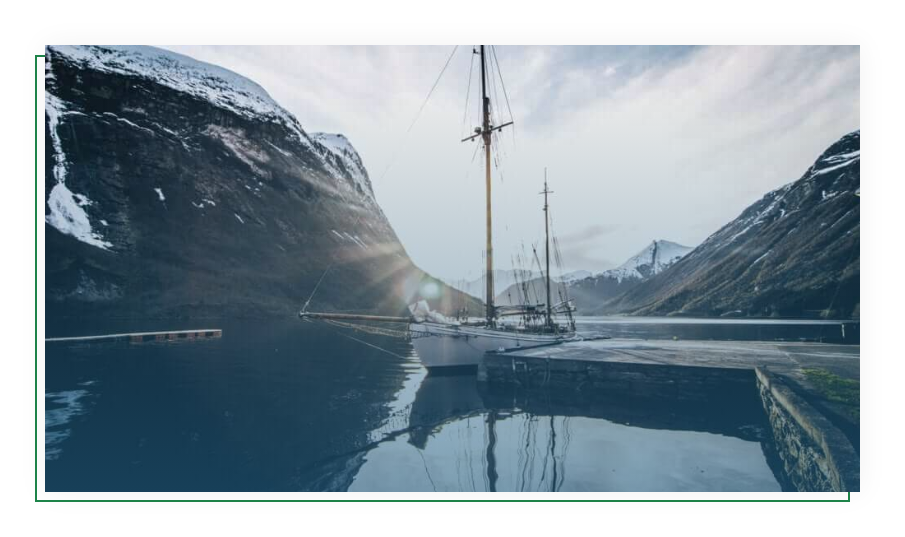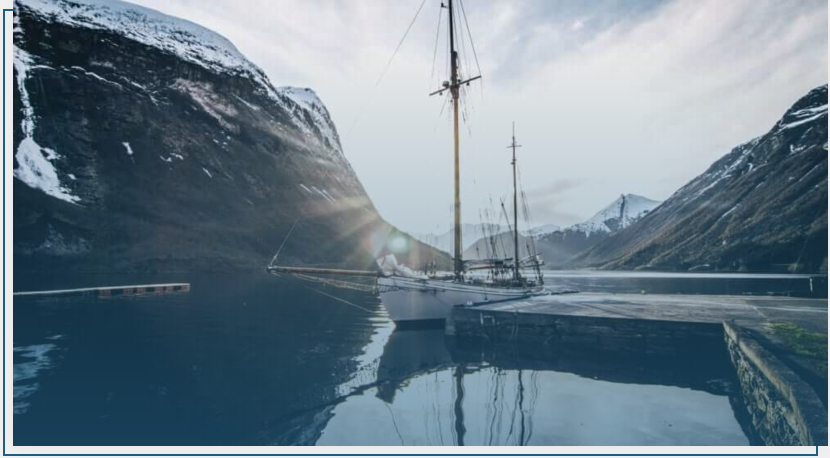 SAVING THE PLANET THROUGH NEW BUSINESS MODELS
Technology has made alternative energy cheaper. It is a common myth that alternative energy is more expensive than oil. In 2014, the cost of solar energy became lower than oil. In addition, 'smart city' and 'smart society' technology has lowered the cost of the consumption of energy to the consumer. Over time, costs to hydro, hydrogen and wind are also falling substantially. AVG is taking advantage of this macro shift.
Let us support your projects to combat the growing threat of climate change. Learn more about how our asset management team can help you by reaching out to us today.
CONTINUE GROWING YOUR BUSINESS
Subscribe to our mailing list to receive news, articles, events, and much more

from Greenlight Group.